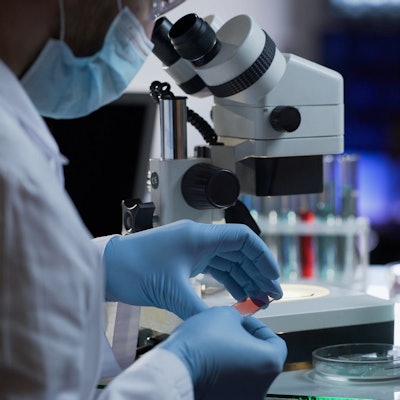 Zalgen Labs has inked a three-year contract with the Coalition for Epidemic Preparedness Innovations (CEPI) to provide its antibody testing kits for a study to assess the incidence of Lassa fever infections in West Africa.
Under the terms of the contract, Zalgen will supply its Lassa fever antibody testing kits (ReLASV Pan-Lassa NP IgG ELISA) to CEPI's Enable study partners in Benin, Guinea, Liberia, Nigeria, and Sierra Leone, to test up to 7,000 participants for Lassa fever antibodies, specifically the anti-Lassa virus nucleoprotein human immunoglobulin G (IgG) antibodies.
CEPI, a global health organization, represents a partnership between public, private, philanthropic, and civil organizations, launched at Davos in 2017, to develop vaccines against future epidemics.