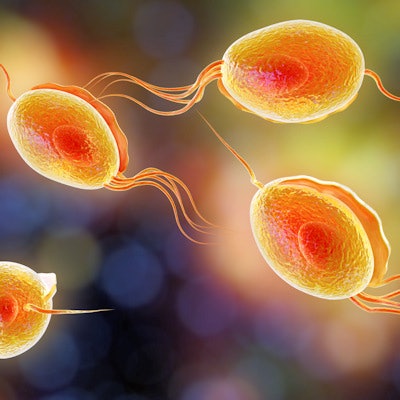 The U.S. Food and Drug Administration (FDA) has cleared two diagnostic tests from Hologic for diagnosing vaginitis, or yeast infections, the company announced May 29.
Hololgic's Aptima BV test is for bacterial vaginosis (BV), and the Aptima CV/TV assay is designed for detecting Candida vaginitis (CV) and Trichomomas vaginalis (TV). These three are the most common types of vaginitis, accounting for 90% of cases, and coinfection is common, the company noted.
Some 21 million women in the U.S. have bacterial vaginosis. Hologic sees the tests as improvements over other diagnostic methods, such as microscopy, pH determination, and Nugent scoring, because they are more specific and objective.
Including the just-cleared vaginitis assays, Hologic now has 16 assays in its women's health testing business, which also includes diagnostics for chlamydia, gonorrhea, and human papillomavirus.