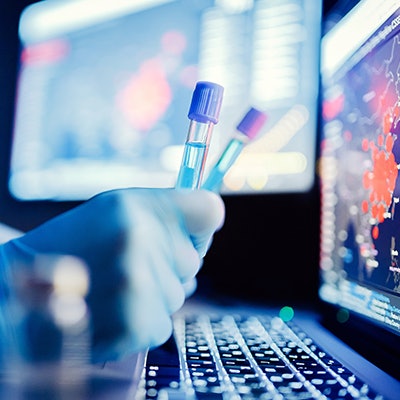 Saluggia, Italy-based DiaSorin on Friday announced that it has obtained U.S. Food and Drug Administration (FDA) clearance for the Liaison MeMed BV, its host-protein signature-based assay.
The fully automated test utilizes host response-based data to enable physicians to differentiate accurately between bacterial and viral infections, supporting faster and better-informed treatment and patient management decisions, DiaSorin said.
The test also drives laboratory operational efficiency through time-labor reduction by using a fully automated and high-throughput approach when compared with traditional growth-based microbiology methods, the firm added.
The company said it is launching the blood-based assay in the U.S. and noted that the launch follows a licensing agreement inked with MeMed in September 2020.
Under the agreement, DiaSorin obtained the rights to commercialize and make the MeMed BV test available on its large installed base of Liaison platforms.
The test provides a valuable tool in the growing global threat posed by antimicrobial resistance, DiaSorin said.
The firm announced the clearance ahead of AACC 2022 in Chicago.