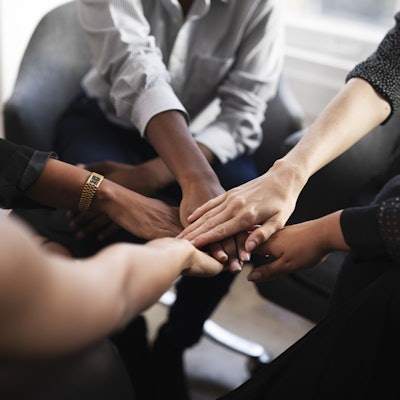 Molecular diagnostics firm Inflammatix has secured $102 million in financing that it plans to use to commercialize its novel immune response diagnostics portfolio.
Inflammatix's diagnostics use machine-learning algorithms to track a patient's immune response to infections across multiple messenger RNA (mRNA) biomarkers, it said. The tests identify whether an infection is viral or bacterial and help clinicians gauge the risk of severe disease, including COVID-19, producing results in less than 30 minutes, according to the firm.
The funding was led by D1 Capital Partners, with participation from existing investors Northpond Ventures, Khosla Ventures, Think.Health, and OSF Healthcare Ventures.