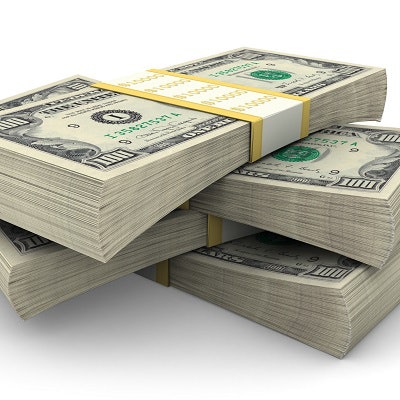 Molecular diagnostics firm Inflammatix has secured an additional $7.4 million in funding from the Biomedical Advanced Research and Development Authority (BARDA) to support the development of its ViraBac EZ acute infection test.
The funding will allow the company to further develop its point-of-care test for diagnosing infection and is part of a larger BARDA contract worth up to $72 million if milestones are met, the company said.
Inflammatix's ViraBac EZ test uses a blood sample to identify gene expression patterns in the immune system and to determine whether an infection is bacterial or viral, the company said; it is used with the firm's Myrna test system, which reads RNA using machine learning and delivers results in less than 30 minutes.
BARDA is part of the U.S. Department of Health and Human Services' Office of the Assistant Secretary for Preparedness and Response.