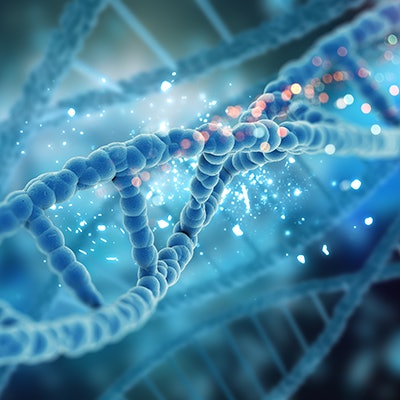 Twist Bioscience on Friday reported a 60% year-over-year rise in fiscal Q3 revenues. For the three months ended June 30, the synthetic DNA product developer reported revenues of $56.1 million compared to $35.0 million for the same period of fiscal year 2021, beating analysts' average estimate of $51.5 million.
Twist's Q3 net loss was $60.5 million, or $1.08 per share, compared to $40 million ($.82 per share) for the same period of fiscal 2021.
For fiscal year 2022, Twist anticipates revenues of approximately $203 million, an increase from its previous guidance of $191 million to $199 million.
Among recent business highlights, the firm shipped products to approximately 1,900 customers in Q3, compared to approximately 1,800 in Q3 2021.
Twist also shipped approximately 163,000 genes during the third quarter compared with approximately 107,000 in the third quarter of fiscal 2021; additionally, it launched two human monkeypox synthetic DNA controls, expanding the firm's portfolio of synthetic controls and reference standards.
As of June 30, the company had $527.6 million in cash, cash equivalents, and investments.
In Friday afternoon trading on the Nasdaq, Twist shares were up more than 10% at $51.63.