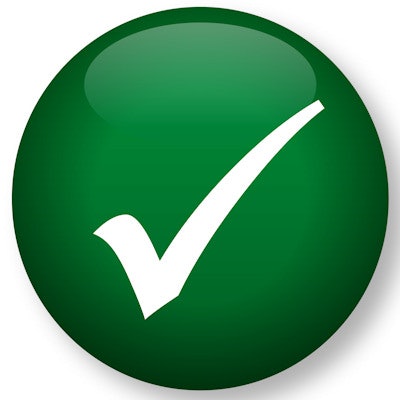 Molecular diagnostics company LexaGene announced on Friday that a management cease trade order issued by the British Columbia Securities Commission on June 30 has been revoked and is no longer in effect.
The revocation comes in the wake of the company filing its Canadian audited financial statements for the fiscal year that ended February 28, 2022, as well as other required filings.
The company added that it granted 1,085,000 stock options and 1,525,000 restricted share units to employees and to a company officer whose name was not disclosed. The CEO, CFO, and the board of directors were excluded from the grant.