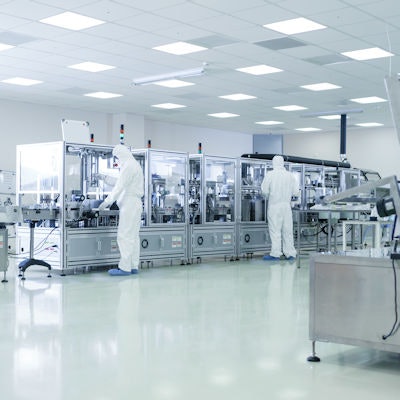 GenBody is ramping up production of COVID-19 antigen tests through its new factory in Southern California and a production line relocation to its factory in South Korea by Samsung Electronics.
GenBody America, Genbody's U.S. affiliate, recently opened a factory in Jurupa Valley, CA, which the company said can produce 1.5 million anterior nasal swab COVID-19 antigen test kits per week.
With Samsung's production line relocation and inventory management system for GenBody's new factory in Korea, that plant's throughput will increase to 6 million test kits per week by the end of April 2022, the company said.
GenBody said the combined efforts of the plants can lead to 7.5 million tests produced per week, which will be available to customers throughout the U.S.