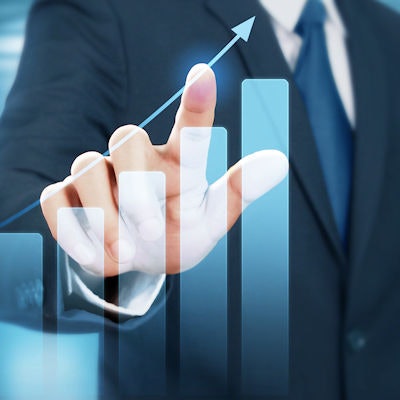 Accelerate Diagnostics has reported revenue increases for the fourth quarter of 2021, as well as for the full year.
For the fourth quarter (end-December 21), the company reported revenues of $3.3 million, which is a 6% increase compared with $3.1 million in same period in 2020.
The company credits new contracts, clinically live customers, and new prospects to its sales funnel with making the fourth quarter its most commercially productive quarter of 2021.
For the full year 2021, Accelerate reported a total revenue of $11.8 million. That figure is 5% growth from the $11.2 million posted during the same period in 2020.