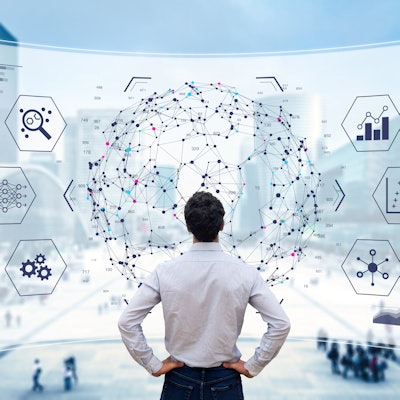 Testing service provider Total Testing Solutions (TTS) has introduced virtual proctoring for at-home rapid antigen COVID-19 tests, with a trained TTS staff member assisting test users to ensure they are performing self-nasal swabs correctly.
To use this service, patients must purchase an at-home test from the company. After the test is taken, the user must submit an image to the staff member who then reviews it. The TTS member then sends instant results to the patient via text and email.
Also, consumers can be reimbursed for the at-home tests following the completion of their virtual proctoring appointments.