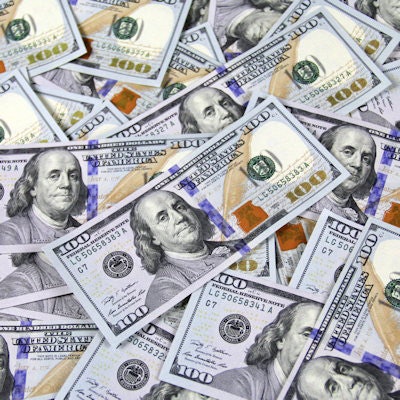 Accelerate Diagnostics said it expects revenue increases for the fourth quarter of 2021, as well as the full fiscal year, as the company sells its Pheno instruments to new customers in the U.S.
The company reported its expected fourth-quarter revenue should be about $3.3 million, a slight increase compared to $3.1 million in the fourth quarter of 2020. For the full fiscal year 2021, total revenue is expected to be $11.8 million, an increase compared to $11.2 million for full-year 2020.
The company said it credits this growth to selling 16 Pheno instruments to new U.S. customers in the fourth quarter, ending the year with 81 instruments in its U.S. backlog. It also sold 14 Pheno instruments with distributors and new customers in Europe, the Middle East, and Africa in the quarter.
Accelerate said that 13 sites in the U.S. went live with Pheno instruments in the fourth quarter, ending the year with 313 U.S. revenue-generating instruments.