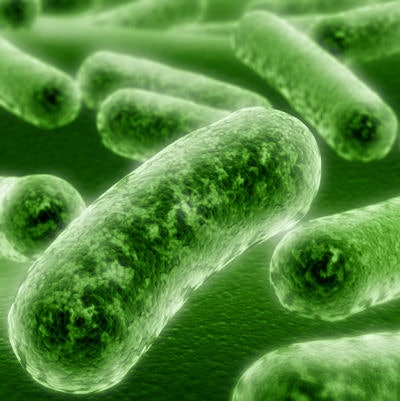 Meridian Bioscience has received U.S. Food and Drug Administration (FDA) clearance for its Curian Campy assay, a rapid, qualitative, fluorescent immunoassay for the detection of a campylobacter-specific antigen.
The assay was developed for use on the Curian immunofluorescent testing platform and was designed to detect campylobacter-specific antigen, including Campylobacter jejunii, C. coli, C. upsaliensis, and C. lari in human fecal specimens, Meridian said.
The Curian Campy assay features an easy workflow and produces objective results in about 20 minutes, the company said.
Curian Campy is the second FDA-cleared assay on Meridian's Curian testing platform. The Curian Analyzer and Curian HpSA assay received clearance in March 2020.