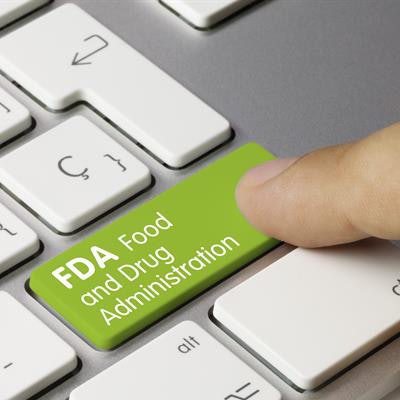 The U.S. Food and Drug Administration (FDA) has approved Qiagen's Liaison QuantiFeron-TB Gold Plus assay for use on DiaSorin's automated Liaison XS platform. The QuantiFeron product is an interferon-gamma release assay developed by both companies for streamlined laboratory automation for latent tuberculosis (TB) screening.
The two companies had announced the U.S. launch of their automated workflow for QuantiFeron-TB Gold Plus in 2019, and QuantiFeron-TB has been available on the Liaison XL platform since then.
The additional U.S. approval builds on FDA approval from 2019 granted to the companies and increases the accessibility of U.S. customers to automation solutions for processing Qiagen's TB test, according to Qiagen.