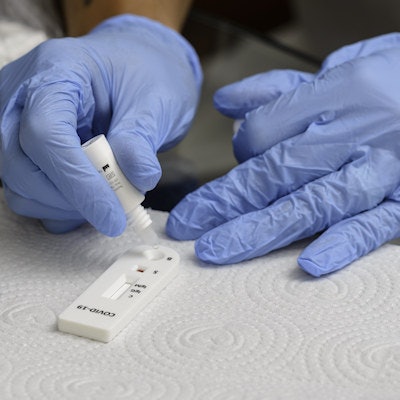 The Biomedical Advanced Research and Development Authority (BARDA) is seeking proposals from researchers to develop at-home, over-the-counter tests for SARS-CoV-2.
The organization's Division of Research, Innovation, and Ventures (DRIVE) and Detection, Diagnostics, and Devices Infrastructure (DDDI) are soliciting proposals under its EZ Broad Agency Announcement (EZ-BAA) program to develop rapid and affordable tests to detect the virus.
Ideal candidates for BARDA support for this program would already have manufacturing capability, it said.
Abstracts should be submitted by 5:00 pm Eastern time on January 15, 2022. Solicitation areas of interest are No. 11a and No. 11b.