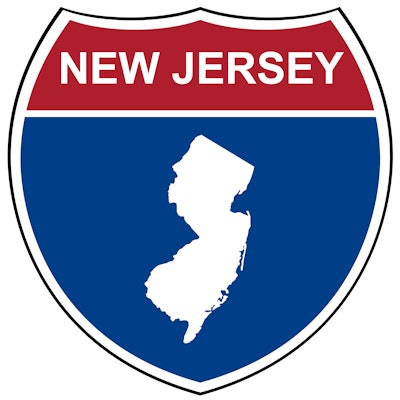 Quest Diagnostics has finished integrating its Northeast regional operations into a new 25,000-sq-ft, next-generation lab facility in Clifton, NJ.
The staff at this facility perform diagnostic testing services for more than 40 million people annually across seven states in the Northeast. It is one of the largest medical laboratories in the world, featuring extensive automated lines for clinical testing and a bridge design that allows it to handle more than 300,000 tests per day.
Also, the facility uses barcode tracing technology to track and store specimens, making it easier for healthcare providers to request follow-up testing or enhanced analysis in real-time.