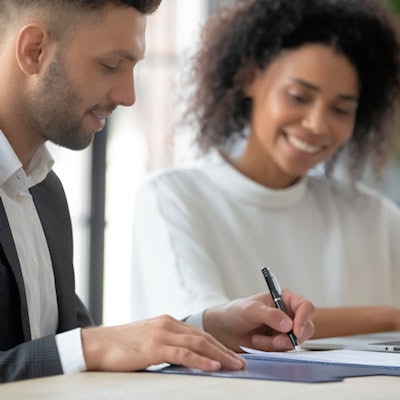 Serosep has secured a five-year contract with Liverpool University Hospital to supply the company's molecular diagnostic solution, EntericBio, used to diagnose gastroenteritis.
The contract is is valued at more than 1 million pounds ($1.4 million U.S.), the company said.
The announcement was made alongside the Enterprise Ireland trade mission to the U.K. led by Leo Varadkar, Irish deputy prime minister.