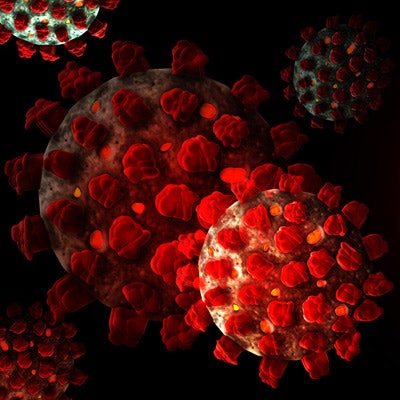 Pattern Computer has developed a novel test for near real-time diagnosis of SARS-CoV-2 infections. The method allows for high-volume testing without requiring chemical reagents.
The company said the test is well suited for locations such as company entrances, event venues, court houses, state and federal facilities, TSA screening areas, and ports of entry.
Pattern Computer's test takes about 15 seconds and has been used to analyze data from symptomatic and asymptomatic patients between the ages of 10 and 80.