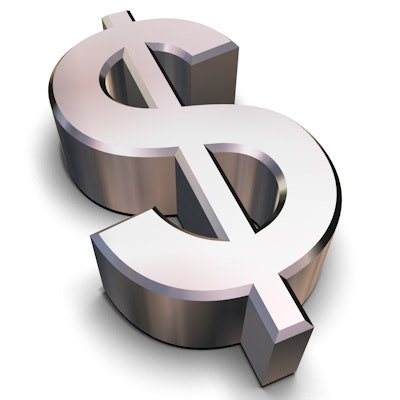 Illumina is donating $60 million in next-generation sequencing (NGS) platforms, reagents, and support to create a comprehensive pathogen genomic network in South Asia.
The donation supports building a network in South Asia that aims to equip national public health institutions with better public health tools. The goal is to develop an early warning system for global pathogens.
The initiative, which was announced in October 2020 and being created in collaboration with the Bill & Melinda Gates Foundation, will expand on the Africa Pathogen Genomics Initiative. The goal is to develop a pathogen genomic network around the world, building public health capabilities in areas of need.