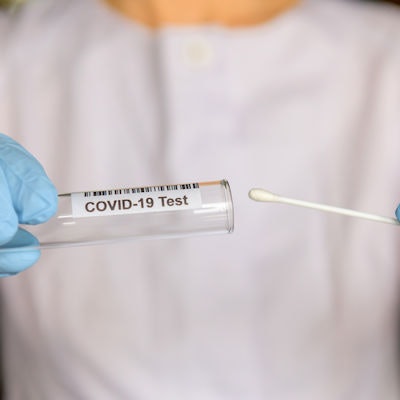 Omega Laboratories has launched a new suite of polymerase chain reaction (PCR) testing services for all variants of the SARS-CoV-2 virus.
Patients are tested for active infection using nasopharyngeal and nasal mid-turbinate swab collections. The test offers high throughput and high sensitivity, and results are available within eight to 36 hours of arrival at the lab.
In other news, Omega launched a new laboratory operation in Canada during the final months of 2020.