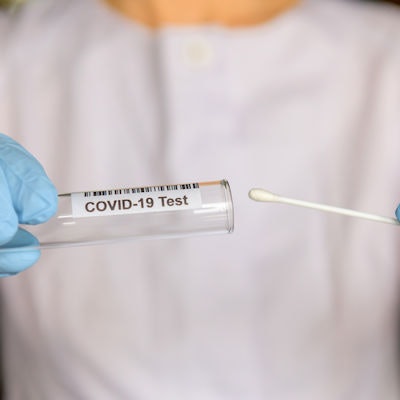 iSpecimen is partnering with Doctors Pathology Services (DPS) in Dover, DE, and the Delaware Health Information Network (DHIN) in Kent Acres to provide COVID-19 samples to researchers.
The goal of the collaboration is to give researchers better access to deidentified medical history data and associated specimens. The electronic data sharing between the parties eliminates the manual transcription of medical record data, resulting in a lower likelihood of data procurement delays, gaps, and errors.
The agreement will allow researchers to access both positive and negative SARS-CoV-2 swabs through the iSpecimen Marketplace for use in developing treatments and vaccines. The anonymous test samples come from DPS and DHIN, iSpecimen said.
"There's great demand for COVID-19 treatments and vaccines, and there's no reason researchers should wait weeks or even months for specimens before getting to work," founder and CEO Dr. Christopher Ianelli, Ph.D, said in an iSpecimen statement. "Our mission is to simplify not only the collection of samples, but all the processes around the procurement, including data annotation, contracting, compliance, and delivery."