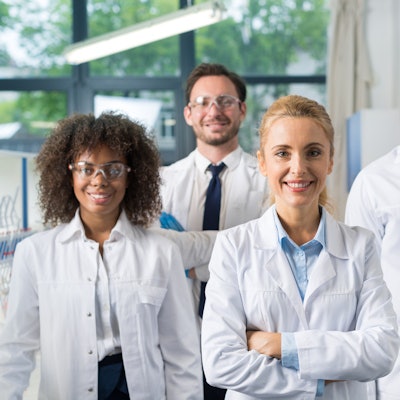 The American Association for Clinical Chemistry (AACC) announced on December 10 that the 2021 edition of its annual meeting will take place September 19-23 in Anaheim, CA. The AACC said it hopes the later date will make it possible for the meeting to be held in person.
Like nearly all trade conferences since March, the AACC was forced to postpone its 2020 meeting due to the COVID-19 pandemic. The conference was originally scheduled to take place in Chicago in August 2020, but then was pushed back to December 13-17. Ultimately, the group decided to hold the show virtually.
In its December 10 announcement, the AACC said that holding the meeting slightly later than its typical timeframe in the summer will make it more likely that the show can be held in person, as vaccines for SARS-CoV-2 infection begin to reach the market.
"These later meeting dates reflect the global timeline for coronavirus vaccinations, and we believe that this fall timeline will allow us to plan with confidence for a safe and healthy live, in-person meeting in 2021," said AACC President David Grenache, PhD, in a statement.
The group had already planned to hold the 2021 edition of the show in Anaheim, which was also the scene of the 2019 annual conference.