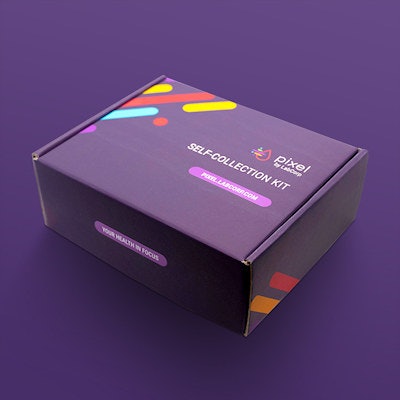 Labcorp has received an emergency use authorization (EUA) from the U.S. Food and Drug Administration (FDA) for Pixel by Labcorp, a kit that will enable users to collect COVID-19 test samples at home. The test will be made available over the counter, without a prescription.
Pixel enables users to self-collect their samples in the privacy of their own home; this can help minimize transmission of the virus if the user had to go to a hospital or testing center. Samples can be sent to Labcorp for processing, with results sent to consumers via a web portal. Healthcare providers are available for counseling individuals who test positive for SARS-CoV-2 infection.
Labcorp is making the kit available through its website as well as through retail channels.
In a press release, the FDA noted that Pixel was the first COVID-19 test kit to be marketed directly to consumers without a prescription. It's intended to help consumers determine if they need to quarantine or self-isolate, and to assist with healthcare decisions after discussion with a healthcare provider.
"While many home collection kits can be prescribed with a simple online questionnaire, this newly authorized direct-to-consumer collection kit removes that step from the process, allowing anyone to collect their sample and send it to the lab for processing," said Dr. Jeffrey Shuren, director of the Center for Devices and Radiological Health at the FDA.