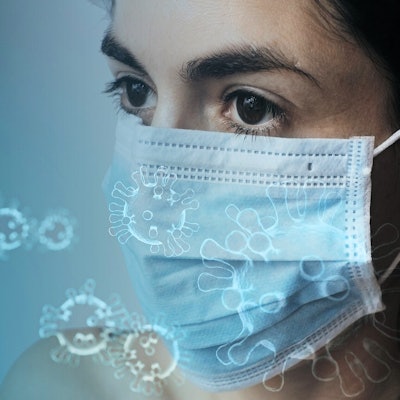 FlowMetric Life Sciences has created a COVID-19 antibody test using its flow cytometry technology that delivers a greater than 99% specificity and greater than 99% sensitivity when testing more than 14 days after COVID-19 symptoms.
The antibody test is able to differentiate an infection due to virus exposure versus a vaccine response, simultaneously identify antibodies of multiple SARS-CoV-2 proteins, and handle double the amount of information over the same testing time period versus the enzyme-linked immunosorbent assay (ELISA) platform, FlowMetric said.
The antibody test is offered at FlowMetric's CLIA-certified, high complexity laboratory, which can process more than 1,000 samples per day with results provided in 24-48 hours, the firm said.