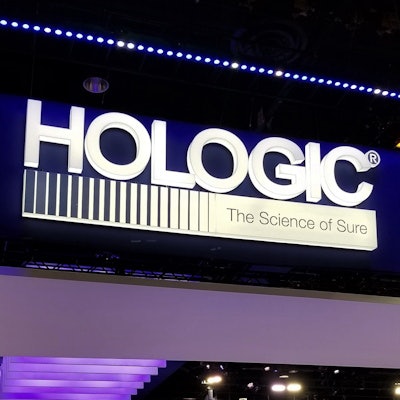 The U.S. government has awarded a $119 million contract to Hologic to expand its production capacity for COVID-19 molecular tests.
The contract will allow Hologic to provide 13 million tests per month to the U.S. government by January 2022.
Hologic's Panther Fusion SARS-CoV-2 assay and Aptima SARS-CoV-2 assay run on the company's fully automated systems and provide initial results in approximately three hours. They are able to process more than 1,000 tests in 24 hours.