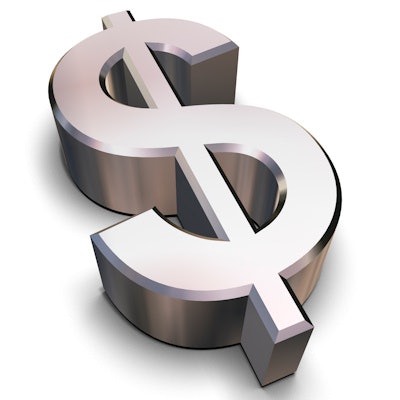 The U.S. National Institutes of Health (NIH), along with the Biomedical Advanced Research and Development Authority (BARDA), a U.S. federal health agency, has awarded $98.35 million in contracts for COVID-19 testing under the Rapid Acceleration of Diagnostics (RADx) initiative.
The following companies were awarded contracts to scale up and manufacture tests under the new RADx awards:
California-based Luminostics' clip COVID rapid antigen test uses glow-in-the-dark nanomaterials to detect SARS-CoV-2 from shallow nasal swabs in no more than 30 minutes.
New Zealand-based Ubiquitome's Liberty16 battery-operated reverse transcription polymerase chain reaction (RT-PCR) device detects viral RNA with high accuracy in 40 minutes and reports results via a smartphone app.
California-based Ellume's two test cartridges contain a single-use, digital fluorescent immunoassay antigen test that returns accurate results within 15 minutes or less. One cartridge will be used for point-of-care or laboratory testing, and the other will be for at-home testing.
Massachusetts-based Quanterix's lab antigen test with single-molecule immunoassay technology enables detection from nasopharyngeal, saliva, or self-acquired blood samples.
Wisconsin-based Flambeau Diagnostics developed a lab module that can be deployed in a mobile van and can screen asymptomatic individuals for SARS-CoV-2 at low viral levels in saliva samples. Results are returned within an hour.
California-based Visby Medical created a palm-sized, single-use RT-PCR device that detects viral RNA at the point of care in 30 minutes.