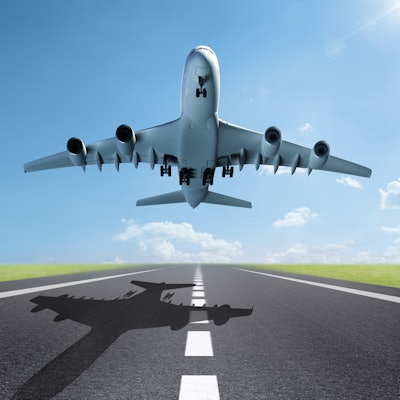 United Airlines has announced a pilot COVID-19 testing program for travelers in which customers traveling on United from San Francisco International Airport to Hawaii will have the option of taking a rapid COVID-19 test at the airport or a self-collected, mail-in test ahead of the trip.
United customers who participate in the program and who have a negative result will not be subjected to Hawaii's 14-day quarantine requirement, according to United. The airline said it collaborated with Hawaii's government to ensure that the tests met the state's requirements.
Testing at the airport will be provided in partnership with GoHealth Urgent Care, while the mail-in test will be administered by Color. The program is scheduled to start on October 15. The tests will cost $250, according to news reports.