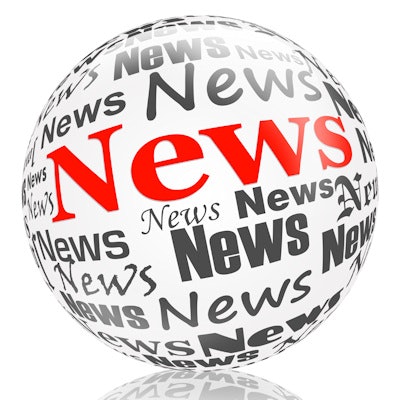 Siemens Healthineers and the Siemens Foundation have partnered with Testing for America (TFA) to donate $500,000 in funding and COVID-19 testing to historically Black colleges and universities (HBCUs) across the country. The testing technologies, which have a fair market value of $2.3 million, will support the safe reopening of HBCUs.
Siemens Healthineers will contribute serology tests, which look for antibodies that develop once a virus becomes present in a person's system. Testing for America will work with Siemens and advise HBCUs on how to incorporate these tests -- along with the protocols -- on their campuses so that it's safe for students, faculty, and staff to return.
The Siemens Foundation continues to focus on the needs of Black people in the U.S. who are dramatically and disproportionately affected by COVID-19 as part of the global Siemens relief fund. The program was set up under the auspices of the nonprofit organization Siemens Caring Hands to help combat the COVID-19 crisis.