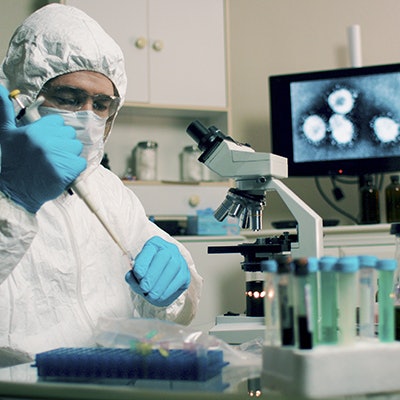 Molecular diagnostics company LuminUltra has submitted its GeneCount COVID-19 reverse transcription-quantitative polymerase chain reaction (RT-qPCR) assay for emergency use authorization with the U.S. Food and Drug Administration (FDA). The Canada-based company also submitted an interim order with Health Canada.
With approvals from the U.S. and Canadian agencies, LuminUltra will be able to provide its complete COVID-19 testing solution for facilities in North America.
The COVID-19 RT-qPCR assay is a part of the company's end-to-end testing solution for the novel coronavirus that can provide test results in under two hours, according to LuminUltra. The company's other COVID-19 offerings include sample collection kits, isolation reagents, and qPCR devices.