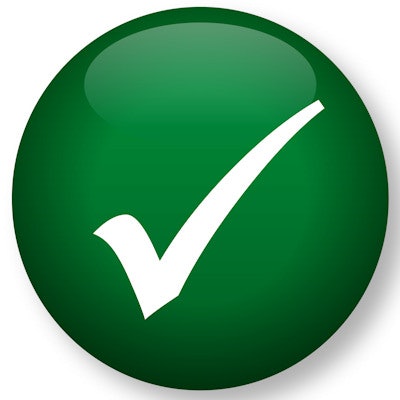 Maxim Biomedical plans to produce and market as many as 3 million Maxim SARS-CoV-2 rapid antigen diagnostic tests by the end of the year.
The test was developed in partnership with the U.S. National Institutes of Health (NIH) through the Rapid Acceleration of Diagnostics (RADXSM) initiative and can provide results in 15 minutes or less.
The test uses lateral flow assay technology with a closed-tube format that combines the specimen swab, reagents, and test strip in a compact, self-contained environment. Not only are results available within 15 minutes, they are stable for more than two hours.
Maxim said the firm is on track to meet its goal of more than 1 million tests per month by the end of the year. Maxim is also set to produce 15 million tests per month in early 2021 and is working with Team Technologies in Morristown, TN, to expand its manufacturing capacity, the firm said.
The Maxim test has not yet been cleared or approved by the U.S. Food and Drug Administration (FDA), although the U.S. Department of Defense, Emory University, Northwestern University, and the University of Massachusetts independently evaluated the assay's clinical performance.