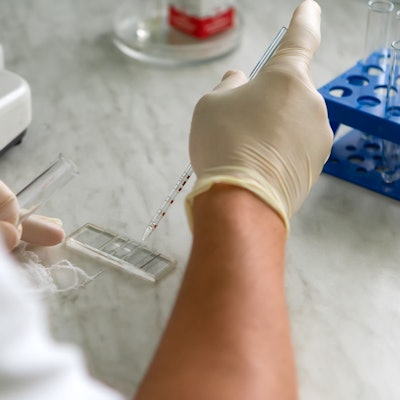 Hologic has validated the use of its Aptima and Panther Fusion molecular diagnostic COVID-19 assays with pooled patient samples and has also applied for an emergency use authorization (EUA) to the U.S. Food and Drug Administration for pooled test processing.
Pooled workflow allows clinical laboratories to combine up to five COVID-19 patient samples into a single tube for processing. It would be available to Hologic's laboratory customers in the U.S. if granted the EUA.
Pooling enables more samples to be tested simultaneously, which would help labs increase the number of test results they deliver more quickly.