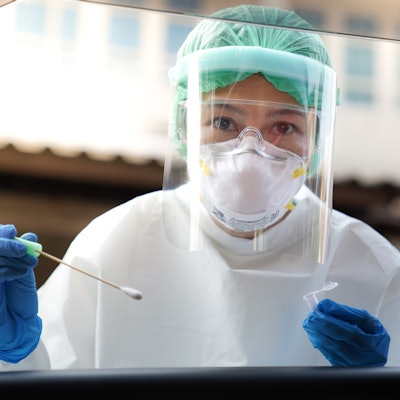 Medical device manufacturer Precision ADM has announced its Canswab nasopharyngeal swabs have received approval from Canadian regulatory agency Health Canada.
The swabs have a 3D-printed design and are the first Canadian-made COVID-19 testing product to receive Health Canada approval, according to the Manitoba-based company. Precision ADM said it has already received Canswab orders from Canadian provinces as well as a letter of intent from the federal government.
Precision ADM also announced the addition of a 20,000-sq-ft manufacturing facility to help the company reach its goal of producing 2.4 million swabs per month. The company will use the facility to build cleanroom manufacturing areas in order to manufacture and ship hundreds of thousands of nasopharyngeal swabs per week.