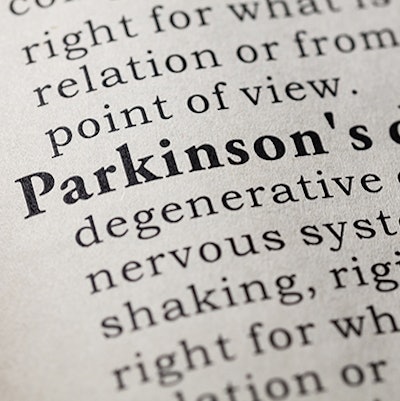 The Parkinson's Foundation announced the preliminary results from its Parkinson's Disease (PD) Generation: Mapping the Future of PD pilot study.
The study offered free genetic testing of clinically relevant Parkinson's-related genes and free genetic counseling to help participants better understand their results. The preliminary findings demonstrated the feasibility of conducting comprehensive genetic testing and genetic counseling for the disease and identified rare genetic mutation carriers linked to the disease.
Of the initial 291 individuals tested, 52 (around 17%) tested positive for a genetic mutation that is linked to PD. This is higher than estimates reported in the scientific literature. Moreover, the study revealed that some participants carry multiple mutations and helped identify extremely rare genetic mutations linked to the disease.
The study will continue with the goal of enrolling 15,000 participants in late 2020. The study was temporarily suspended due to the pandemic. The organization has developed a telemedicine-based approach in response to the pandemic whereby participants will be able to enroll in the study using an at-home genetic testing kit and complete virtual genetic counseling sessions.