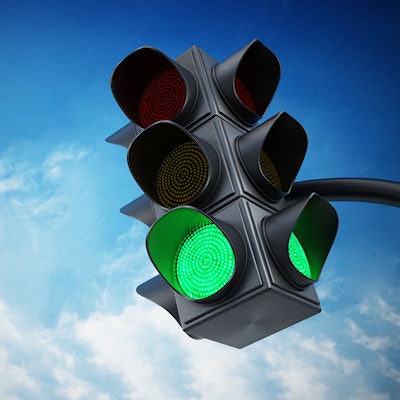 Premier Biotech has garnered an emergency use authorization from the U.S. Food and Drug Administration (FDA) for its COVID-19 antibody test.
Manufactured by Hangzhou Biotest Biotech, the test provides qualitative detection and differentiation of immunoglobulin M and immunoglobulin G antibodies against SARS-CoV-2 in whole blood, serum, or plasma. It can provide results in 10 minutes, Premier Biotech said.
The firm plans to distribute the kit to all 50 U.S. states.