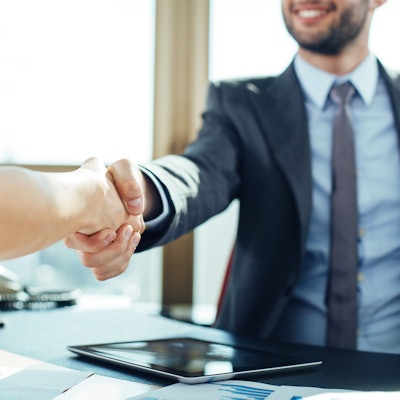 Centene and Quest Diagnostics are teaming up to increase access to real-time reverse transcription polymerase chain reaction (RT-PCR) COVID-19 tests.
Beginning May 4, the two companies will be distributing 25,000 Quest COVID-19 test kits each week to federally qualified health centers in ten states or districts across the U.S., focusing on areas of need.
As part of the collaboration, Centene will provide oversight and training to ensure test kits are received and processed efficiently. Quest will conduct the COVID-19 testing through its network of U.S. laboratories.