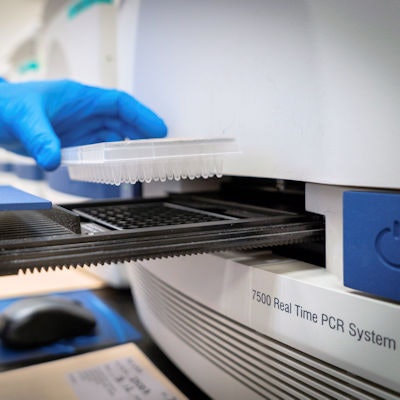 Thanks in part to the use of a molecular test from Hologic, Quest Diagnostics has reported another increase in the volume of novel coronavirus diagnostics and now has capacity for 45,000 tests per day.
The Hologic test was put to use in two labs, Quest said in a statement on April 13. Quest said that it has performed and reported 800,000 coronavirus tests to date in the U.S. and that has eliminated a testing backlog. Furthermore, Quest said that it is providing results in less than one day for patients who are prioritized based on criteria established by the U.S. Centers for Disease Control and Prevention (CDC) and less than two days on average for other populations.
The company has drawn criticism for delays in testing. In its last update on the COVID-19 situation, which was published April 6, the company said that it had performed and reported 550,000 tests and had capacity to run 35,000 per day.