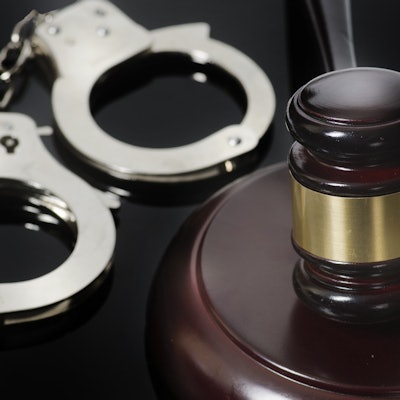 A California man was arrested for allegedly stealing a sample of a diagnostic test for the novel coronavirus from a hospital in Northern California, according to an April 13 article in the Los Angeles Times.
Police took Shaun Lamar Moore into custody on suspicion of burglary on April 12. Authorities charged that the day before, Moore allegedly stole a specimen as it was awaiting testing for the SARS-CoV-2 virus from Sutter Davis Hospital.
The test sample was later found in a sealed container in a shopping cart by a passerby at a pharmacy about a mile from the hospital. The sealed packaging around the sample had not been tampered with, according to the article.
News reports indicate that Moore is known to local police, and investigators are looking into whether mental health issues played a role in the incident, according to the Los Angeles Times.