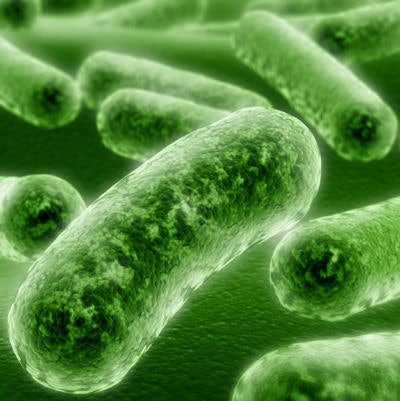 Accelerate Diagnostics presented additional data from clinical studies supporting its Accelerate Pheno system with PhenoTest blood culture (BC) kit for susceptibility testing and guiding antibiotic treatment during IDWeek, a joint meeting of infectious disease societies held October 2-6 in Washington, DC.
Accelerate Pheno decreases the length of time for organism detection, susceptibility results, and antibiotic change for patients with bacteremia, according to the Tucson, AZ-based company.
Accelerate Pheno was the first fully automated system cleared by the U.S. Food and Drug Administration for quantitative antibiotic susceptibility testing direct from patient samples. Identification by fluorescence in situ hybridization (FISH) and phenotypic antibiotic susceptibility by morphokinetic cellular analysis (MCA) is possible from a single sample vial in conjunction with a reagent cassette that is easy and fast to load and use, according to the company. The product is also available in Europe.
Following a top-line announcement of positive results in September, the company detailed results from supportive clinical studies at IDWeek, a joint meeting of the Infectious Diseases Society of America, the Society for Healthcare Epidemiology of America, the HIV Medicine Association, and the Pediatric Infectious Diseases Society.
The average time to organism identification was 2.7 hours with the Accelerate PhenoTest BC kit and a rapid protocol in the Rapid Identification and Phenotypic Susceptibility Testing for Gram-Negative Bacteremia (RAPIDS-GN) study, which was conducted at the Mayo Clinic in Rochester, MN, and the University of California, Los Angeles. That compares to 11.4 hours with a standard-of-care protocol. Furthermore, susceptibility testing was achieved in 13.9 hours with the rapid protocol, compared with 45 hours for the standard-of-care method.
With the Accelerate test, the time to the first Gram-negative antibiotic change was 24 hours earlier than with standard methods, and the time to any antibiotic change was six hours earlier. Both results were statistically significant.
The Mayo Clinic reported at the meeting that the Pheno system helped reduce length of stay from 11.9 days to 9.5 days. Supportive experience with the system at the University of Arkansas for Medical Sciences and the University of Iowa were also presented during IDWeek.
The datasets show how phenotypic antibiotic susceptibility testing adds information that can help physicians quickly adjust antibiotics, with positive effects across a diverse set of institutions and patient populations, including a lower risk of multidrug-resistant infections and an improved bottom line for hospitals, the company said.