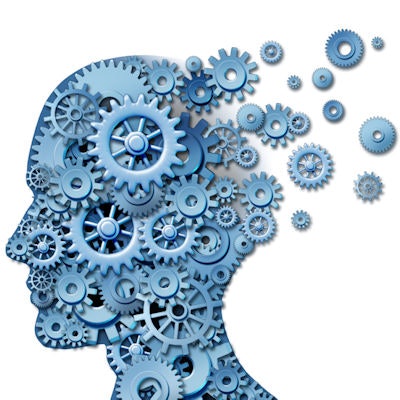 BrainBox Solutions announced that its multimodality point-of-care test for the diagnosis and prognosis of concussion in emergency room (ER) settings has received breakthrough device status from the U.S. Food and Drug Administration (FDA). The test is now being evaluated in a study that could be used to support a regulatory submission.
The company's BrainBox TBI product includes a panel test for blood protein biomarkers that could be indicators of traumatic brain injury (TBI), including glial fibrillary acidic protein, neuron-specific enolase, and neurogranin. BrainBox TBI evaluates neurological features to make an overall assessment in a single score for mild TBI, or concussion.
Some 5 million patients are evaluated annually for mild TBI in U.S. emergency departments, so there is a high unmet need for new diagnostics, noted BrainBox, a spin-off of the molecular diagnostics company ImmunArray.
The company's June 5 announcement noted the start of a new clinical study called Head Injury Serum Markers and Multimodalities for Assessing Response to Trauma (HeadSMART) II. The study is designed to support regulatory filings for the test internationally. It is expected to run from 18 to 20 months, BrainBox said.