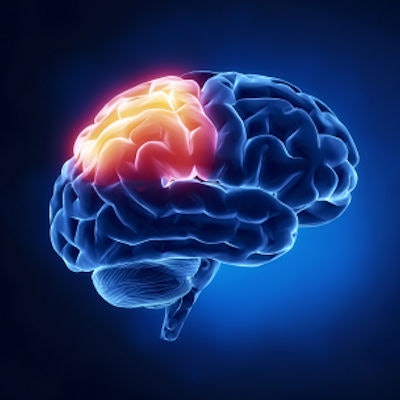 Abbott, the U.S. Department of Defense (DOD), and an academic research network plan to conduct a clinical trial to study Abbott's point-of-care blood test for diagnosing traumatic brain injuries within minutes.
Abbott, the DOD, and the Transforming Research and Clinical Knowledge in Traumatic Brain Injury (TRACK-TBI) network will evaluate the point-of-care blood test for Abbott's i-Stat Alinity system. The system performs a number of blood tests within minutes at a patient's bedside, using only two to three drops of blood. i-Stat is already in use within the military as well as at hospitals globally.
The concussion blood test measures glial fibrillary acidic protein (GFAP) and ubiquitin C-terminal hydrolase L1 (UCH-L1), which are released from the brain and into the blood when a brain trauma occurs. Researchers have been looking at such biomarkers for their ability to assess TBI in both the military and the general public.
For the trial, the three groups will work together to analyze data collected from patients who are sent to U.S. trauma centers. Researchers will evaluate people with suspected TBI within 24 hours of injury, comparing their blood test results against traditional clinical assessments, computed tomography (CT) and magnetic resonance imaging (MRI) scans, and clinical outcomes. The blood test would have a longer effective window than the 12 hours available with a current test cleared by the U.S. Food and Drug Administration (FDA).
Abbott and the DOD began working together in 2014 to develop a portable blood test that could assess concussions at the point of care.