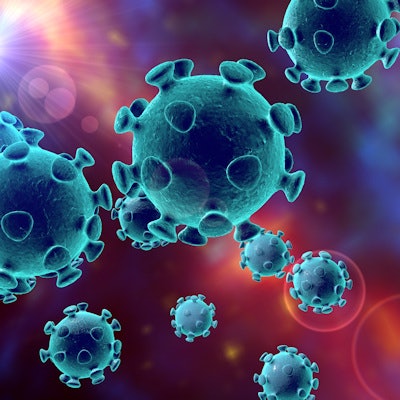 CLIA-certified lab operator Innovative Health Diagnostics announced on Tuesday the launch of two direct-to-consumer (DTC), at-home diagnostic tests, the Anti-Mullerian Hormone (AMH) test and COVID-19 Neutralizing Antibody (CNAB) test.
The AMH test measures anti-Mullerian hormone levels in an individual's body, providing a range for comparison, and is considered a good indicator of a person's ovarian reserve, the firm said.
Meanwhile, the CNAB test detects SARS-CoV-2 neutralizing antibodies and could be used to better understand the user's long-term immunity, Innovative added.