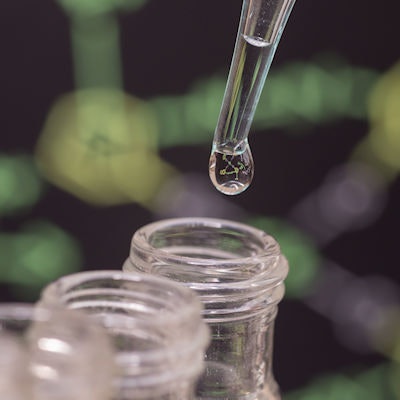 The American Association for Clinical Chemistry (AACC) on Tuesday said it has published a guide for point-of-care testing.
Specifically, the guide is intended for non-laboratorians who are engaged in setting up a process or physical space designed to provide testing at or near where patient care is provided.
The "how-to" guide provides an overview of point-of-care testing (POCT), including a discussion of the cost-benefit analysis of implementing POCT and the use of POCT in various healthcare settings, AACC said.
It presents the challenges to consider when selecting and implementing POCT and offers tools to address and manage those challenges. The guide also provides solutions to overcome barriers faced in various settings to ensure quality test results that are reliable for patient care, AACC added.