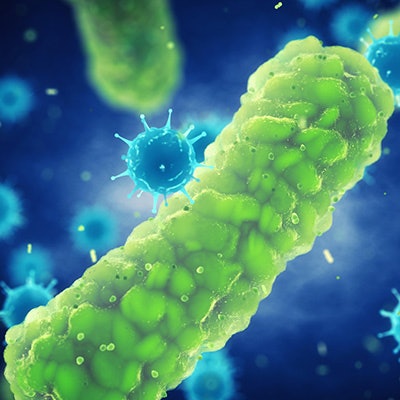 Day Zero Diagnostics recently completed a $21 million venture equity financing round, which will go toward completing the product engineering phase of its diagnostic development effort.
The company is developing sequencing-based diagnostic technologies that can identify both the species and the antibiotic-resistance profile of a bacterial pathogen within hours.
Funds from the most recent round will also go toward expansion of the company's lab services offerings and sequencing-based diagnostic services to help clinicians address critical infection situations and transmission events.
The funding round was led by Sands Capital. New investors that also participated include Becton Dickinson, Panacea Venture, and Hongkou Capital. Existing investors include Triventures and Golden Seeds.
The company also reported it has raised over $33 million in venture capital financing to date, as well as over $10 million in nondilutive funding.