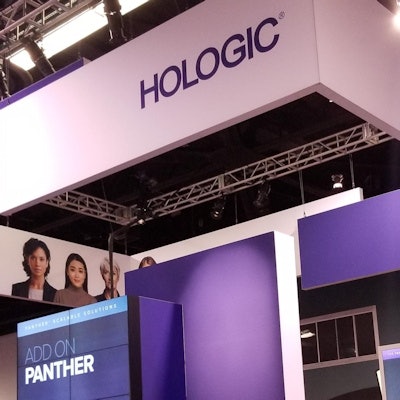 Hologic has launched its Novodiag on-demand molecular test for infectious diseases and antibiotic resistance in Europe.
Novodiag features real-time polymerase chain reaction and microarray capabilities that allow for multiple pathogens to be identified from a single sample, Hologic said. Its CE-marked IVD test menu includes assays for gastrointestinal infection, antibiotic resistance, and SARS-CoV-2.
The Novodiag European launch comes after Hologic's June purchase of Mobidiag; Novodiag is part of that company's offerings, according to Hologic. Novodiag complements Hologic's Panther laboratory testing system, the company said.