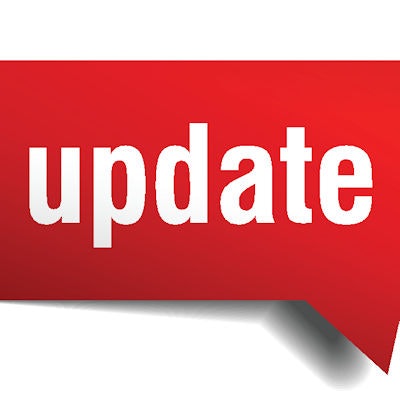 Molecular diagnostics company LexaGene has announced that its MiQLab automated genetic analyzer for rapid pathogen detection will make its commercial launch before the end of September.
The product, which is currently being manufactured, aims to deliver reference-quality molecular testing data at the point of care. It screens samples for up to 27 different targets at once, looking for pathogens and antimicrobial resistance factors. Results are delivered in about an hour, according to the company.
LexaGene said that it expects the product will be used in multiple markets, including human and veterinary diagnostics, and food safety testing. The company plans to initially offer chemistry sets for COVID-19, antibiotic resistance factors screening, and an open-access panel that can be used for customized genetic testing.