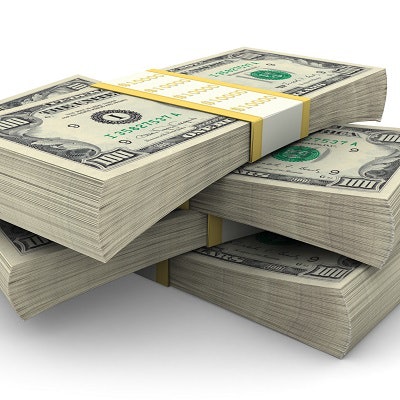 California startup Inflammatix has raised $32 million in series C financing, which it plans to use to move its HostDx rapid point-of-care (POC) tests for acute infection and sepsis through registration in the U.S. and commercial launch in Europe by 2021.
Based in Burlingame, CA, Inflammatix is developing blood and nasal swab tests for the detection of infections and antibiotic resistance. Its platform is informed by machine-learning algorithms and gene expression patterns to identify bacterial and viral infections, and it yields results in 30 minutes or less, according to the company.
Existing investors Khosla Ventures, Northpond Ventures, and Think.Health Ventures were part of the series C round. New investors included Grey Sky Venture Partners.
The cash infusion follows news in November of a contract worth $6 million initially and up to a total of $72 million from the U.S. Biomedical Advanced Research and Development Authority (BARDA) to develop its tests. Previously, the company's HostDx Sepsis test won a $5,000 award in the Disruptive Technology contest at the American Association for Clinical Chemistry (AACC) 2019 annual meeting.