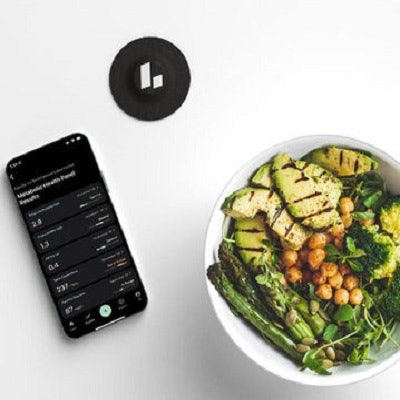 Health and wellness company Levels has launched the Metabolic Health Panel, an on-demand blood testing service. The panel consists of eight lab tests for metabolic health monitoring, including testing for fasting insulin and glucose levels.
The Metabolic Health Panel is currently available to all Levels members. Other lab tests include hemoglobin A1C, total cholesterol, low-density lipoprotein, cholesterol, high-density lipoprotein cholesterol, triglycerides, and high-sensitivity c-reactive protein.
Levels members can order the Metabolic Health Panel directly from the Levels app and schedule an at-home visit from a phlebotomist. The company said that the panel testing is being administered in partnership with one of the largest full-service specialty labs in the U.S.
More information on the health panel can be found on the company's site.