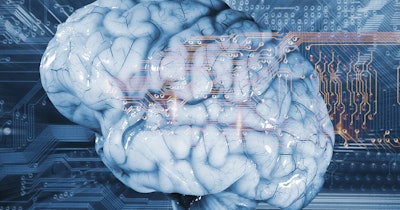 BrainBox Solutions and Dr. Michael Stuart, chief medical officer of USA Hockey, on Friday announced their collaboration on a study evaluating blood and saliva biomarkers for concussion in elite high school hockey players.
The project, which is funded by the USA Hockey Foundation, will use BrainBox Solutions' patented biomarkers to better understand the effect of both acute concussion and subclinical head trauma in athletes participating in high-endurance contact sports.
"We're hoping this study provides objective evidence of neurocognitive changes due to head impacts and will benchmark the efficacy of potential interventions," Dr. Stuart said in a statement. "We seek to advance our understanding of concussion and improve prevention, diagnosis and management of this common condition."
The data from this project will also be used to inform BrainBox's upcoming clinical trial of its artificial intelligence (AI)-enabled, multimodal BrainBox TBI concussion diagnostic and prognostic test. BrainBox is currently completing its pilot study in conjunction with Children's National Medical Center in Washington, DC with a general population of 10- to 18-year-old participants.