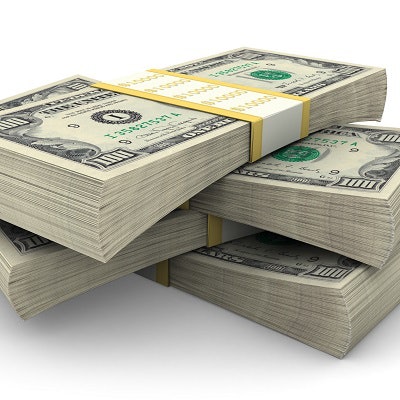 Blood-based diagnostics company DiamiR has received a $492,000 grant to develop microRNA biomarkers for neurodegeneration from the Alzheimer's Drug Discovery Foundation's Diagnostics Accelerator, an association backed by Bill Gates.
The funding will be used to study microRNA blood-based biomarkers across the spectrum of Alzheimer's disease, with the goal of providing early diagnosis and new treatments. The company said it will focus on changes in the plasma levels of microRNAs enriched in brain regions affected by the disease. MicroRNAs are able to cross the blood-brain barrier.
"We expect that, ultimately, a combination of biomarkers, including genetic, epigenetic and proteomic markers, will be used by clinicians to tackle heterogeneity of neurodegenerative diseases and to provide the most accurate diagnosis," Chief Scientific Officer Dr. Samuil Umansky, PhD, explained in a statement.