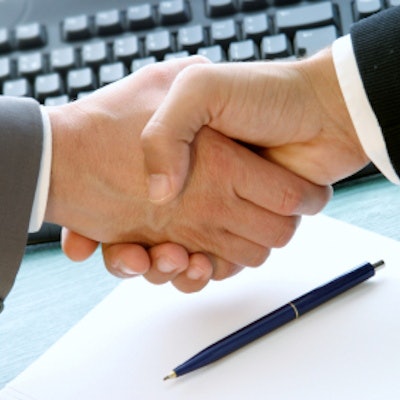 Castle Biosciences has completed its $65 million acquisition of molecular diagnostics company AltheaDx.
Under the terms of the definitive agreement, AltheaDx became a subsidiary of Castle Biosciences. At closing, Castle paid $65 million to AltheaDx security holders, which consisted of $32.5 million in cash and $32.5 million in Castle common stock.
Additionally, AltheaDx's pharmacogenomics test IDgenetix recently received expanded Medicare coverage for seven additional mental health conditions beyond major depressive disorder, including schizophrenia, bipolar disorder, anxiety, panic disorder, obsessive-compulsive personality disorder, post-traumatic stress disorder, and attention deficit hyperactivity disorder.
Up to $75 million in cash and common stock will be payable dependent on the achievement of certain milestones based on 2022, 2023, and 2024 performance and expanded Medicare coverage for IDgenetix.