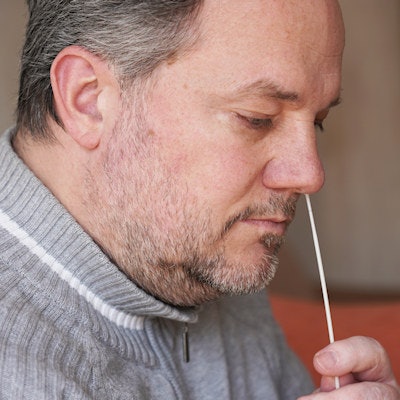 Color Health is providing free COVID-19 testing through the U.S. Centers for Disease Control and Prevention's (CDC's) Increasing Community Access to Testing program, aimed at enabling testing access to millions of Americans living in underprivileged communities.
Color Health will set up nearly 1,000 new testing sites across the U.S. in the coming weeks. Many testing locations are expected to be in libraries and pharmacies in rural areas currently lacking access to testing.
Testing locations will be determined by the CDC's Social Vulnerability Index, which measures a community's vulnerability in a public health emergency. Most sites will be unmonitored, allowing for community members to pick up a free test kit, conduct a nasal swab, and drop off the kit for testing.